There's three types of engagement pictures I am really drawn to, and I'm going to share them with you- and you'll like it.
The first type are the fun, creative, or spontaneous- photos where the couples are doing something fun, there's lots of energy or color- these photos just make me smile!!
Many of these photos were taken by the ultra-fabulous Meggie Velasco; she really captured the fun in these couples!! I couldn't choose just a few- I had to show you a bunch! I just love the action and candidness- I love seeing couples laugh together- it's something that E & I do very often. I hope that we can get some fun and creative engagement photos on Sunday!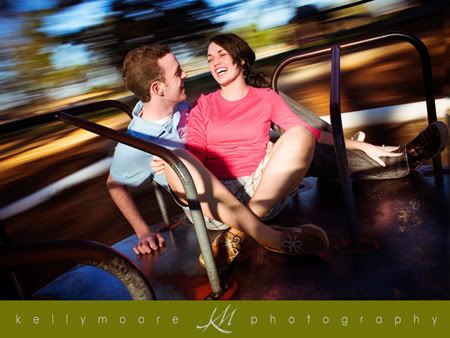 Kelly Moore
This is so dizzying and whimsical- I love it!!!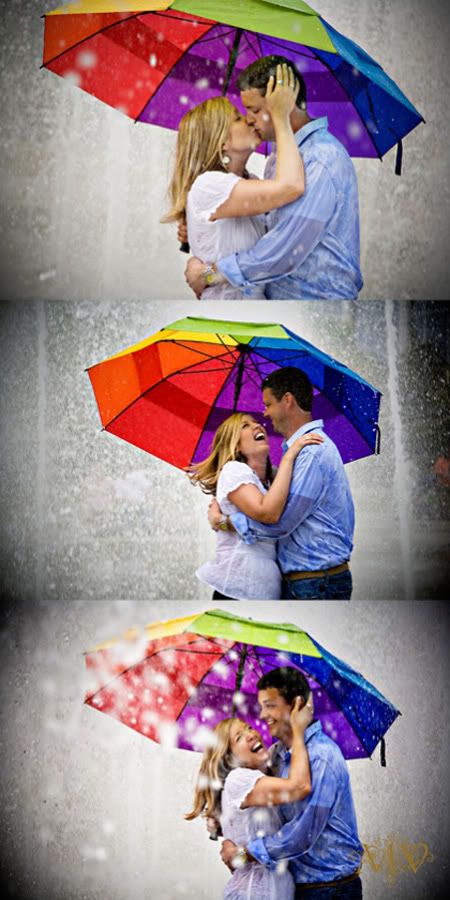 Love the color- love the laughter!
How fun are these adorable bowling shots?? E & I don't really go bowling that often, but we LOVE Wii Bowling.
Meggie Velasco
You could have so much fun at a carnival! E & I went to Dollywood together last year (where these shots were taken) and it was SOOOO much fun. Our favorite part was the state fair area with the old school ferris wheel and swings.
Hello my name is Jessica, and I'm addicted to my iPhone. Pic like this: yes please.
I love how creative this is- like a stop motion photo!! Too cool!
E LOVES candy. I think it would be great fun to go to a candy store.
Stay tuned for more lovely engagement pics by some of my fave photogs!
Share this post: