I stumbled across this blog today via the ever-fab Inspired Goodness and boy, was I ever enamored! Look at how lovely and sweet these little heart pins are… I'm thinking wedding favors! So adorable! And the pics are just so pretty. I mean, the non-matchy colors had me right from the start.
With all this free time I've been collecting ideas of craft projects in my head for a while and this could be one I'd love to tackle.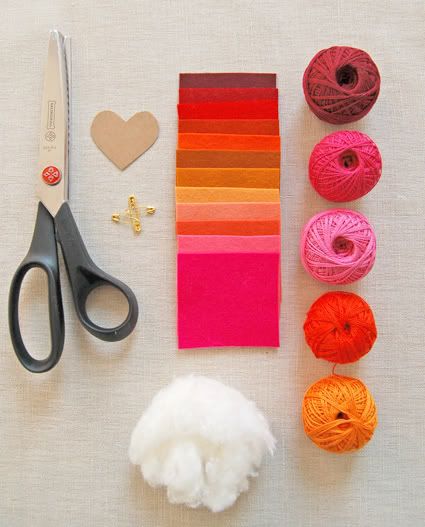 Photo from PurlBee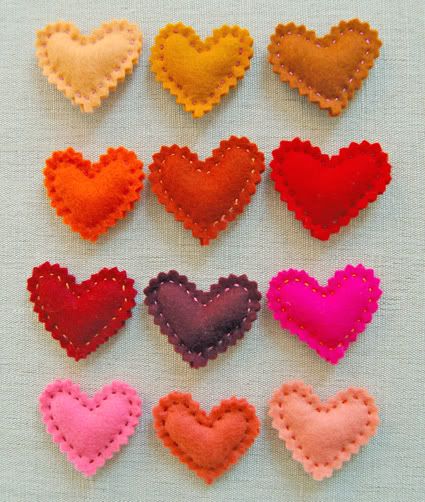 Photo from PurlBee
Instructions are here.
Share this post: