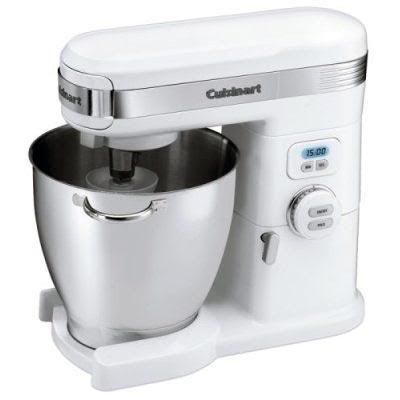 Lookie what I got for Christmas! A Cuisinart Stand Mixer. I had registered for the KitchenAid one, and I'm not sure if I'd like it better- they are both the same price so I suppose I could exchange it, but I dunno if it's worth the time. Thoughts? I'm excited to use my Christmas goodies!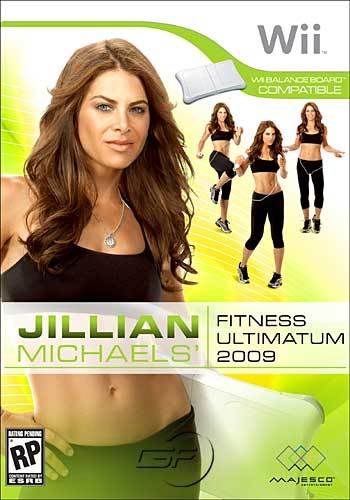 Can't wait to use this with my Wii fit! Now that I can't do boot camp since I'm moving home to Middle TN, I need something fun and motivating. I haven't had time to try it out yet but I am OH-SO-EXCITED to do it when I get back and settled!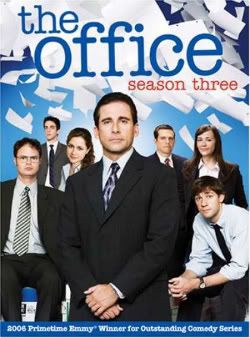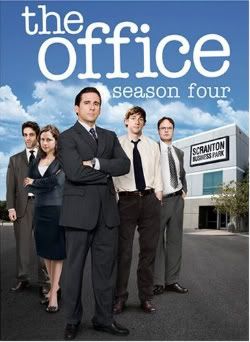 E & I had never gotten around to collecting the rest of the Office seasons just because of money and other expenses, but my parents completed our collection! We LOVE The Office, people. It's definitely a Thursday night ritual for us. Plus I totally heart Jim and Pam… maybe Jim a little more, but you know how it is…
This was the first Christmas the E & I got to spend the entire day together. He went to church with my fam on Christmas Eve, and spent Christmas morning with us. Then we drove to E's folks' house and celebrated with his family. It was a wonderful holiday and I feel so blessed to have my family and to be joining his. Next year, I'll be Mrs. Bishop!
Share this post: