Hello all my dear blog-friends… I'm sorry if it seems that I have disappeared on you. I have had a very busy (and very exciting!) week or two and I have alot to share with you. I'll start off with my finished Save-the-Dates!
I ordered these through Overnight Prints. They have a pretty good turn-around time and I am really pleased with the quality of the cards! I decided to go folded card instead of postcard since it seemed that the consensus was split between two options- so I just used them both! Hope you like them!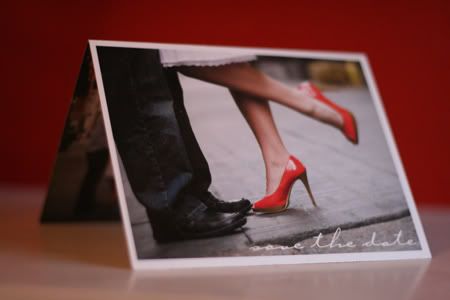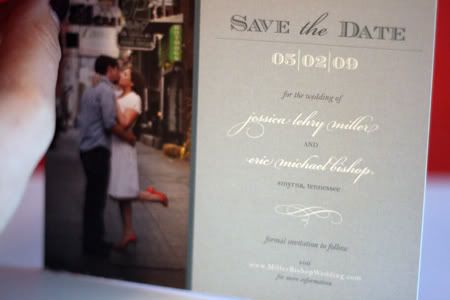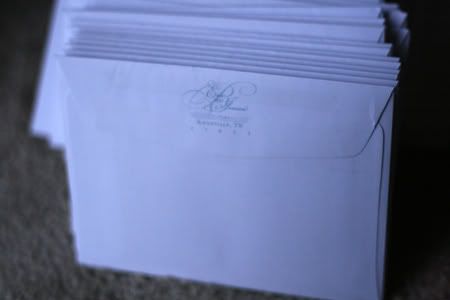 I used my HP C6380 Wireless Printer (Thanks Martha Stewart!) to print our monogram with address on the back of the envelopes, as well as to address the front of the Save-the-Dates envelopes. I think they turned out great- and it was a great alternative to handwritten calligraphy which is beautiful but expensive. I am so pleased with how they turned out and have been so happy to hear positive feedback from our guests as they receive them!
Share this post: