I'm going to be honest- I wasn't so excited to come back from vacation. (Big surprise, right?) I mean, would you want to leave a view like this?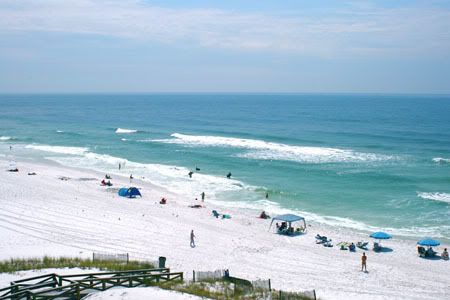 Destin was beautiful- the weather was great and it was really a relaxing vacation- just what we needed! Getting home was another story- E & I came home to an apartment that was around 90 degrees!! Apparently our A/C went out over the weekend while we were gone. Poor Steve Perry was shedding everywhere and crying… we're lucky he didn't die of heat stroke! I had a coworker checking in on him while we were gone so he had plenty of water, thankfully! Here's a sweet pic of Steve Perry I took because I just don't share enough Steve Perry around here! 🙂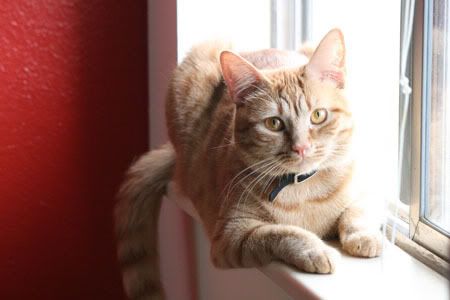 Y

es, this is his happy face.
Share this post: