There's something about these chunky, colorful necklaces that has just grabbed ahold of me and won't let go. Ever since I saw this bride's necklace months ago I've been in love with the idea.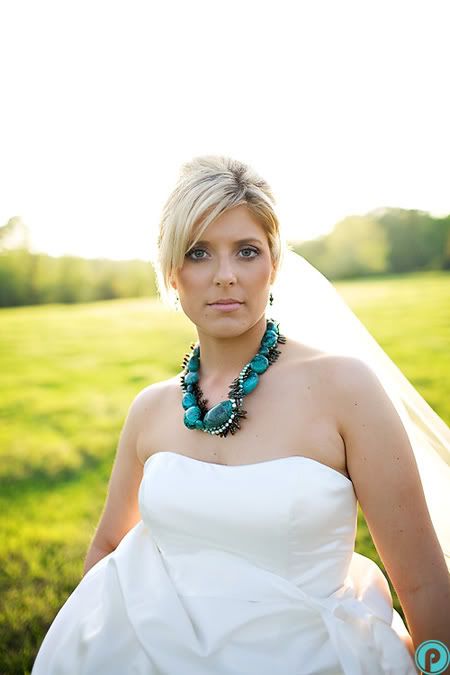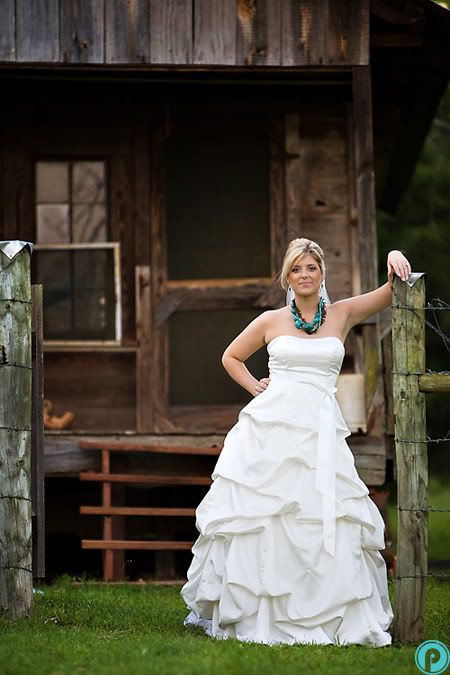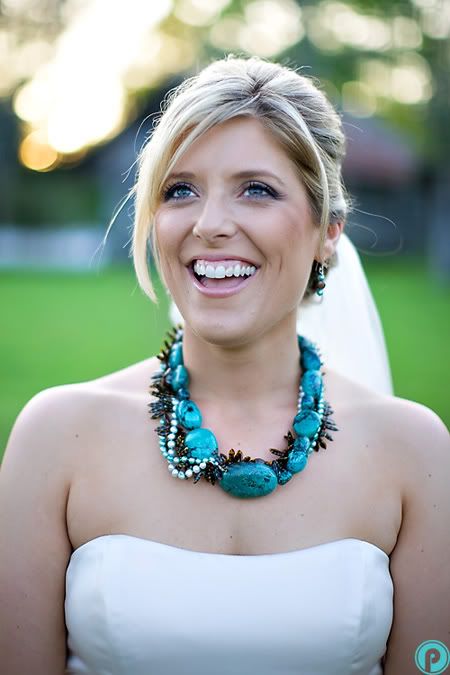 Photos from Perez Photography
I also saw this bride over on A Disney Wedding Blog this week. Just lovely. 🙂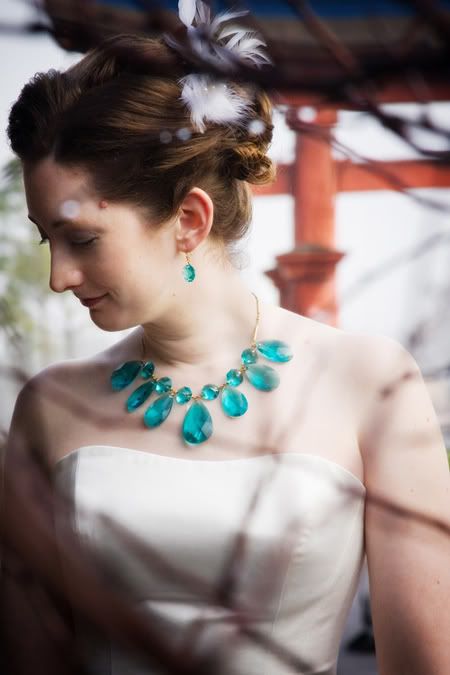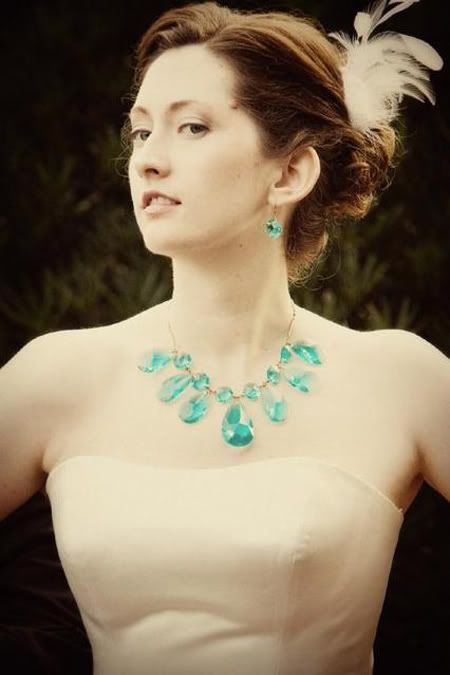 I've just never been big on sparkly rhinestone-type jewelry. I don't want to look like a cupcake or a christmas tree on my wedding day. I want to look like me, and I wear big chunky, colorful necklaces all the time. 🙂 Perfecto!
Share this post: