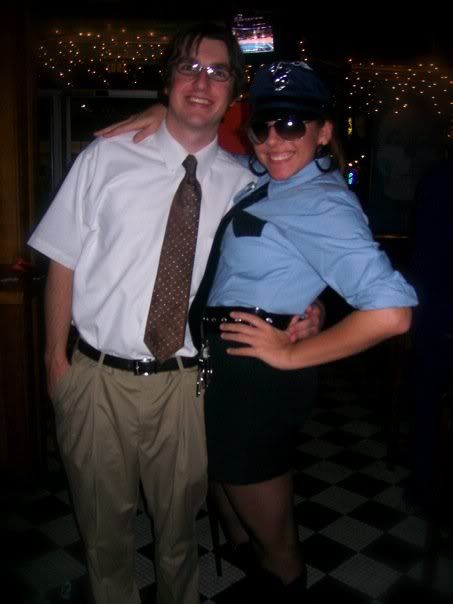 I LOVE Halloween and dressing up for Halloween!! This is E & I last year- he was Dwight from The Office and I was a cop… okay so we're not the most coordinated…
This year, however, we will be!!! We went all over town looking for a good pair of these last night: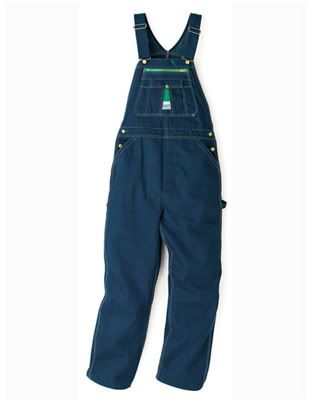 Care to take any guesses as to what we're dressing up as this year?
Share this post: